Browse Photos
» Public Tour Albums


» Custom Tour Albums


» Today in WWII History
Watch Videos
» World War II Tours


» Sites We Visit on Tour


» More Videos on Vimeo

How to View Photos
View and share our photos online for free - you can comment on the photos, share to social media, or send to email! Choose a Photo Album to begin. Click on a thumbnail image to view each photo, or use the page navigation links located above the images to browse the album pages. To see a larger version of the photo, click the full size link.

View the Slideshows
We offer a slideshow feature inside each Photo Album. Click the stop link to go back to the original photo, or control the settings - like speed, panning or fading. Enjoy the show!


All photos on this website are property of Alpventures Tours © All Rights Reserved.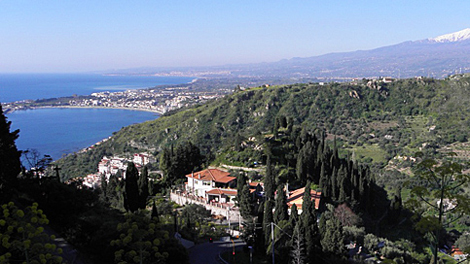 Alpventures Custom Tour Photo Albums

Choose a Photo Album from Alpventures® Custom Tours below. Click on the nickname of the Custom Tour to open up the Photo Album. Are you interested in your own trip to Europe? Click here for information about our Custom Tours


---
Copyright © 1997-2017 Alpventures®. All Rights Reserved.